Venture Arts - Working Culture
A visual best practice manual on inclusivity for learning disabled people within cultural environments.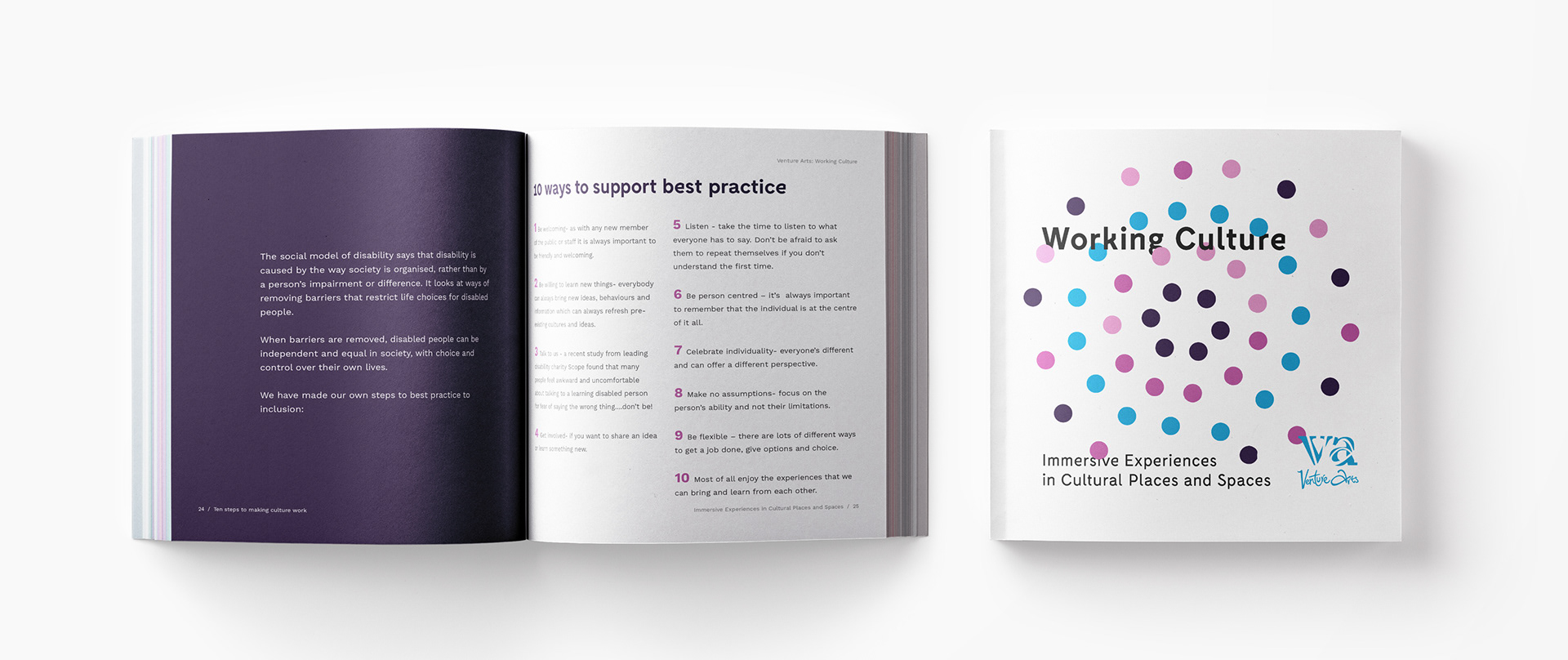 Lush Manchester Arndale
Photos taken for social media use by Lush in the Manchester Arndale center. Some of them going on to be featured on the @lush Instagram account!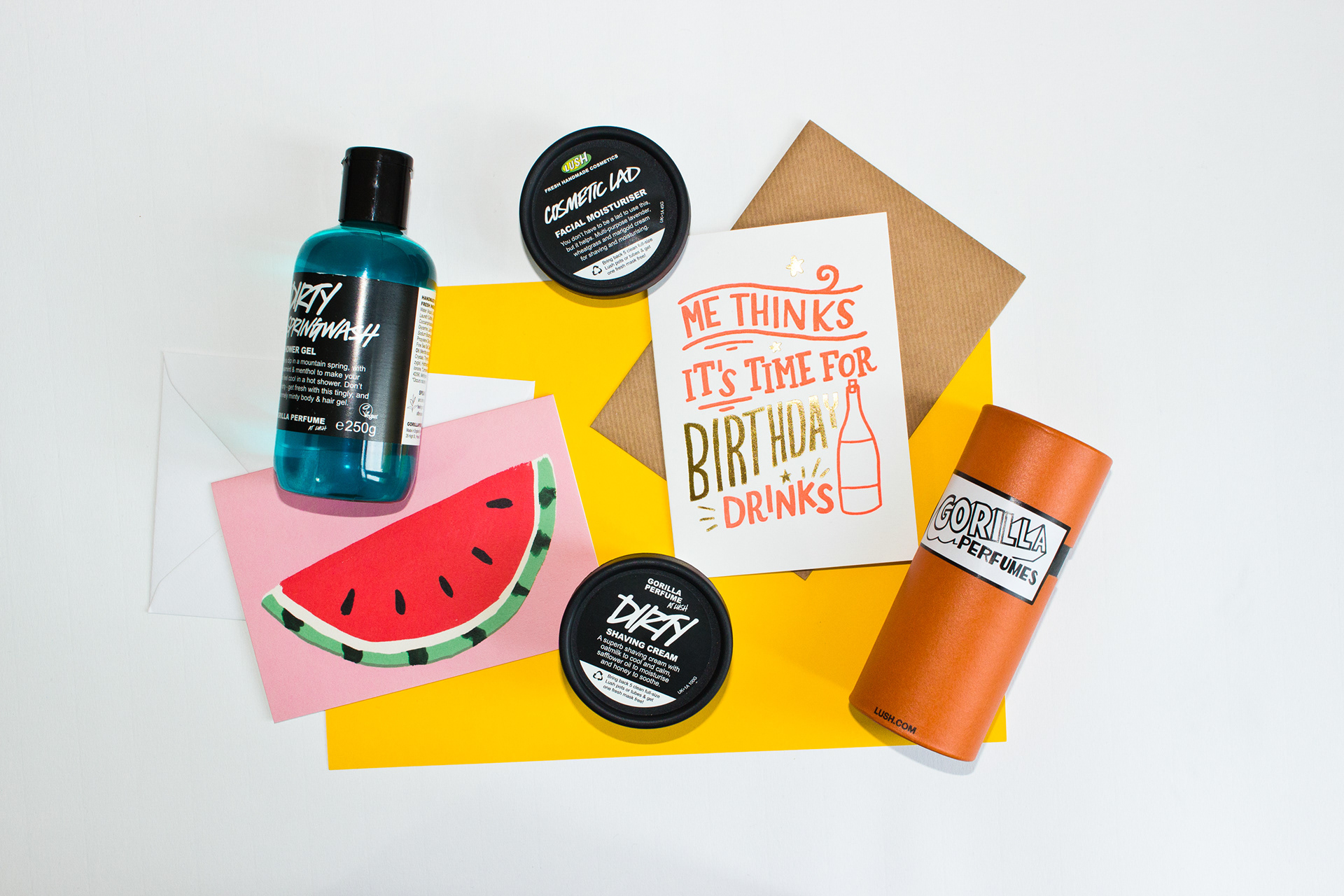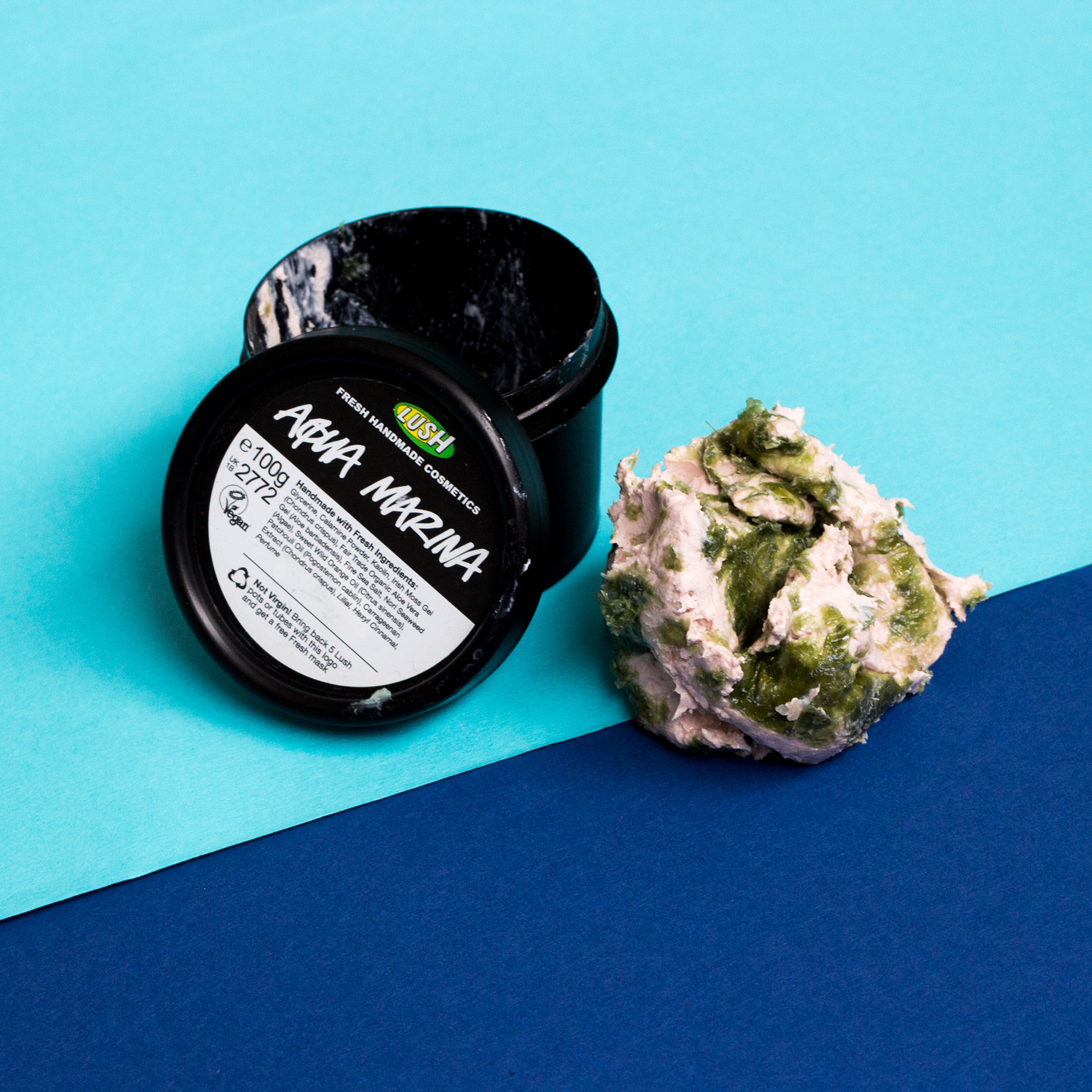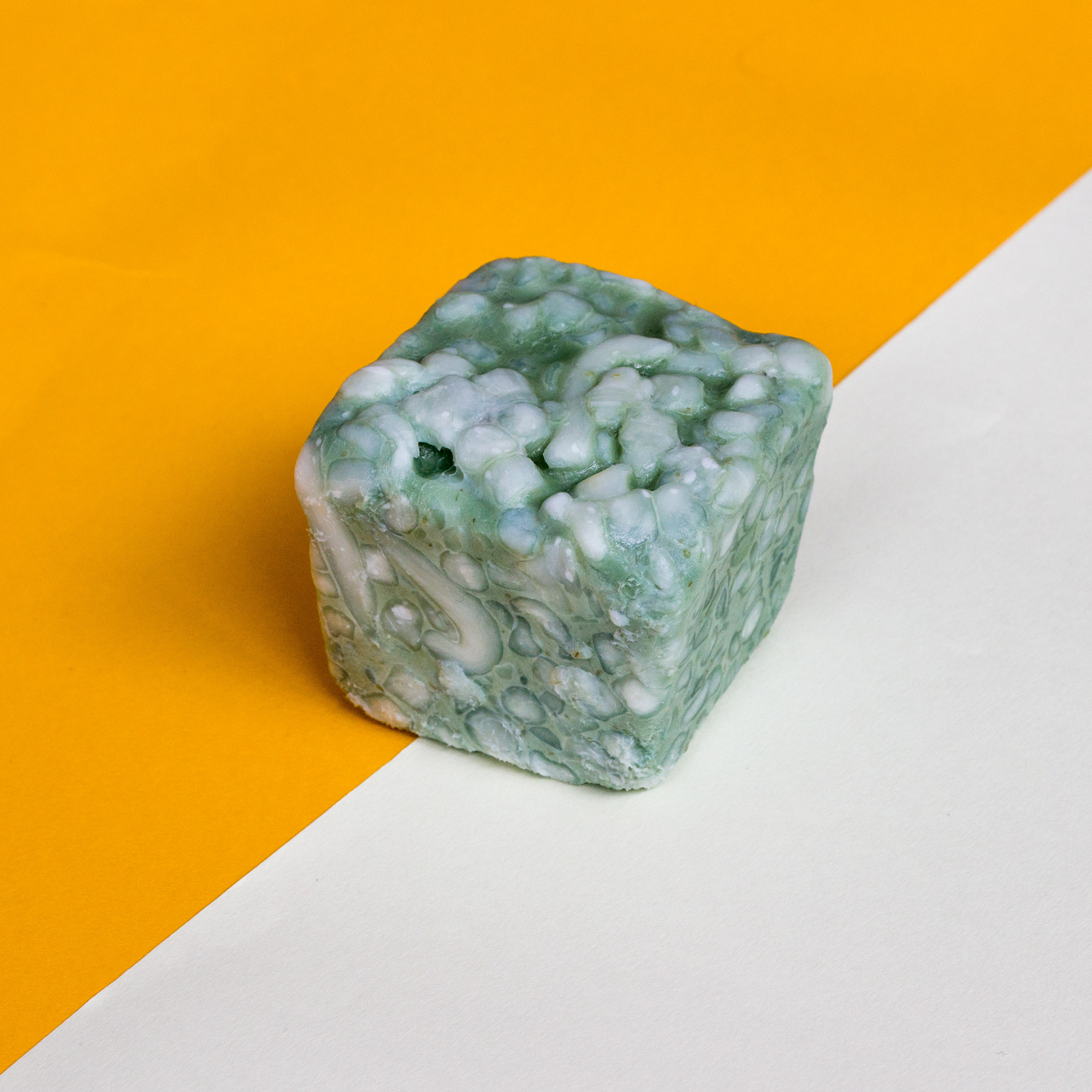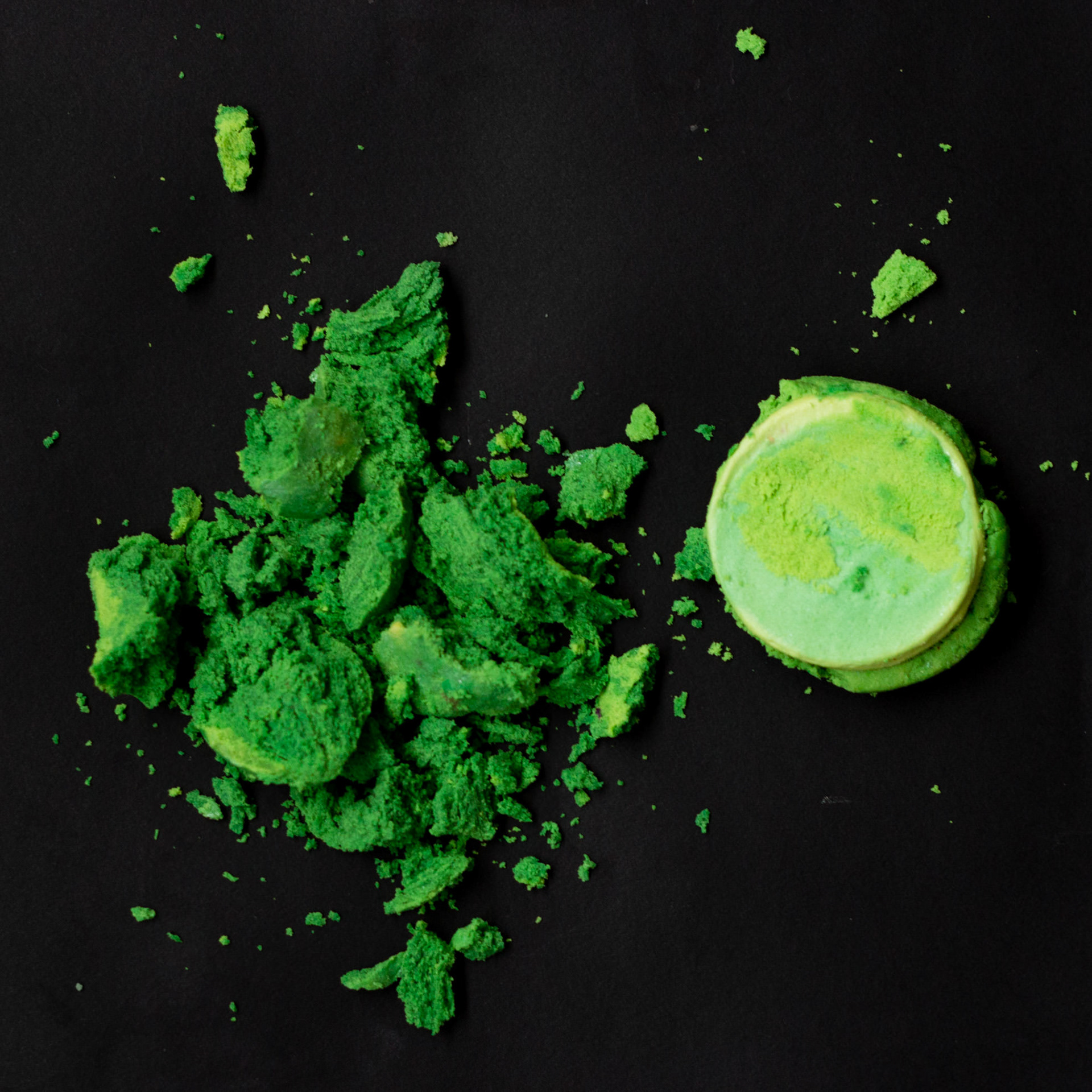 T-Shirts
Some single run clothing projects I've worked on or collaborated with friends on, including the 'Unitee' and 'No Harm/No Shit' print. 35mm photos by
Alex McKie
. Original unity design by
Jake Johnson
.